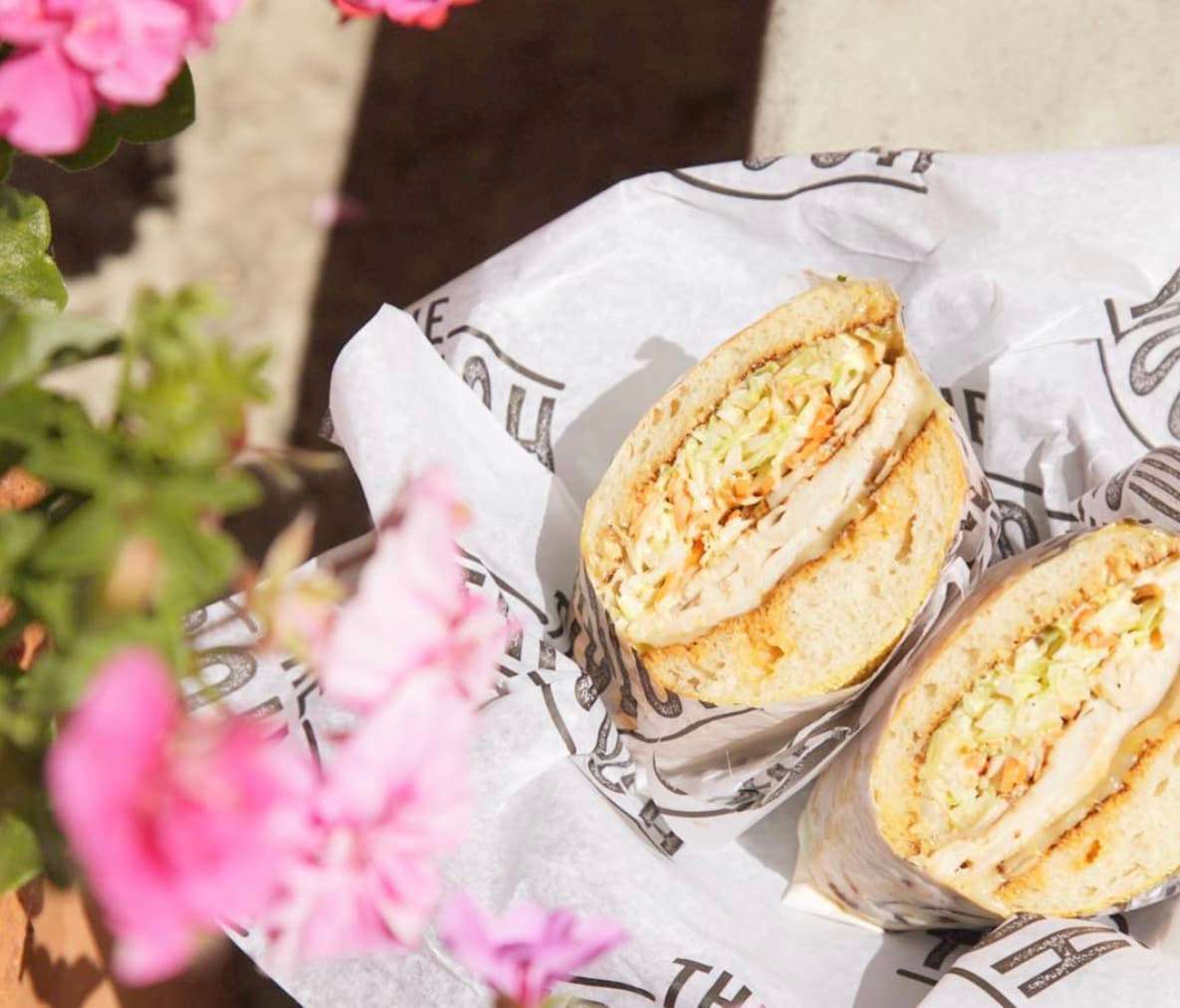 The Trough
Sandwich Kitchen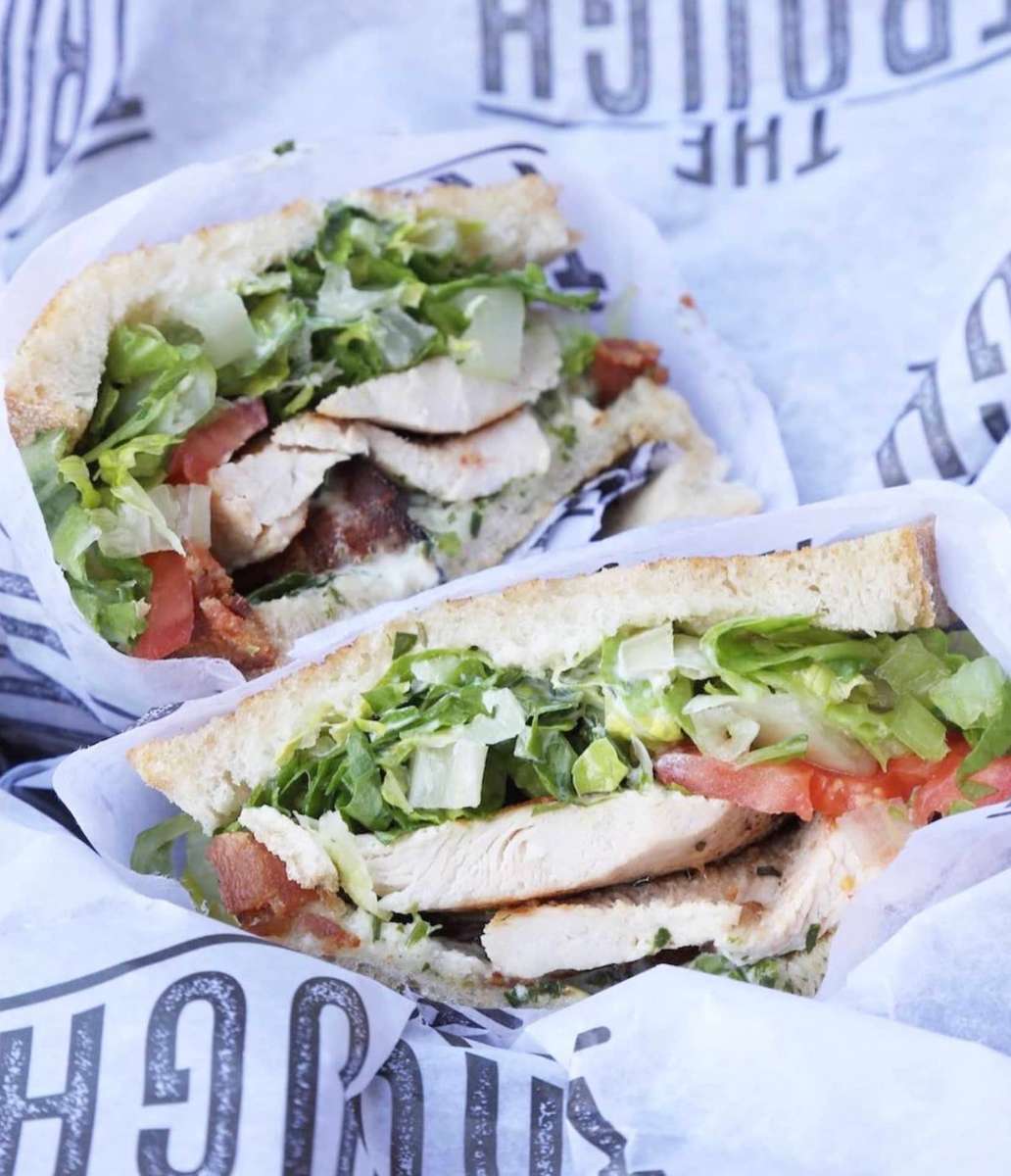 Our History
The Trough Sandwich Kitchen in Rancho Santa Margarita, CA prepares top quality sandwiches filled with flavor and an exciting twist! Brought to you by the masterminds behind the swanky speakeasy-style restaurant, The Blind Pig, The Trough Sandwich Kitchen is a fast and casual dining spot where you can get in and out on your lunch break, and have a better quality sandwich than at some other sandwich stops.
Our Vision
At The Trough Sandwich Kitchen, your complete satisfaction is our top priority. Our friendly and welcoming staff is here to make sure you have a spectacular meal in a quick, casual, and comfortable environment. Swing by and give us a try, we're bound to become your new favorite lunch spot.
"I was fortunate enough to have the chicken salad sandwich and the Bamh Mi sandwich at the Roctoberfest. The flavor profile on these two was incredible. Karl Pfleider is the Executive Chef, and he definitely has a flare for gourmet. There are few chefs that I recommend for their standard of excellence, and Karl is definitely one of them."
Rancho Santa Margarita
31441 Santa Margarita Pkwy, Suite N.
Rancho Santa Margarita, CA 92688

Hours
Monday - Sunday:
7:00 am - 4:00 pm